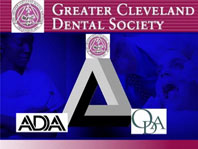 Welcome
The Greater Cleveland Dental Society is a local resource for public and professional oral health information. We partner with the Ohio Dental Association and American Dental Association for the betterment of our members.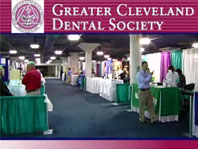 Nearly one thousand dentists choose to be members of GCDS. Many from different backgrounds, ethnicities and cultures, which highly enriches the membership experience.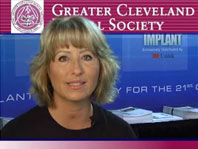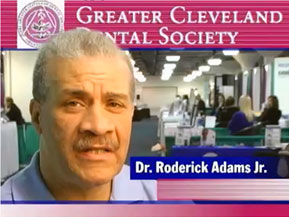 Organized Dentistry
I believe that it is critical to be a member of organized dentistry in Cleveland because organized dentistry is a significant resource and advocate for its members. Dentists are trained to be proficient in the practice of dentistry, but we help fill in the gaps.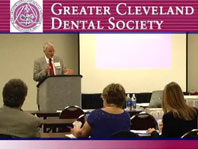 Since partnership in 2003, we have successfully coordinated an average of four top-notch courses per year.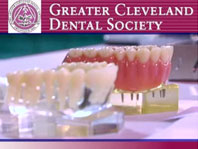 The goal is to plan an event where the newest dental equipment may be exhibited.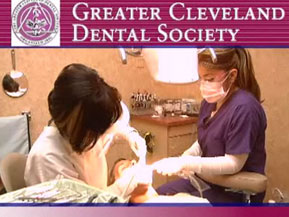 The For-profit subsidiary of The Greater Cleveland Dental Society was created to oversee physical properties owned by the Society, as well as to manage all non-dues revenue sources. The Society controls a long list of members-only benefits.

Membership in The Greater Cleveland Dental Society, Ohio Dental Association, and American Dental Association links you to a powerful tripartite partnership that helps protect you personally and the field of dentistry as a whole. Therefore, you can focus on your patients and on your practice.