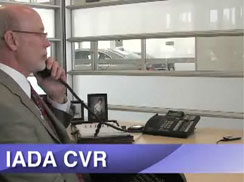 State-of-the-art technology is moving vehicle registration in Illinois into the future!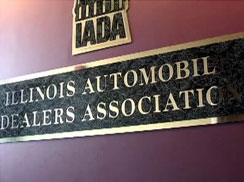 IADA's dedicated staff works to meet the needs of our members on various issues.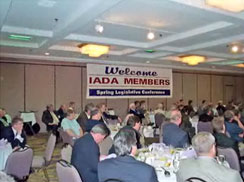 Join the IADA…it's a wise investment!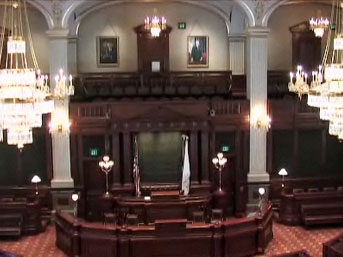 The interests of Illinois' car dealerships are protected by two key political action committees; one at the state level and one at the national level.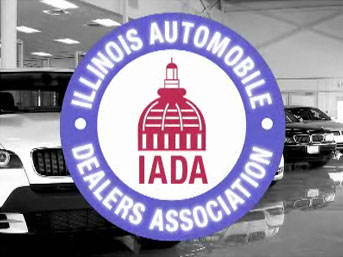 The Illinois Automobile Dealers Association is an organization of dealer members representing more than 21 hundred new car and truck franchises from across Illinois. Through the IADA, our members accomplish, collectively, much more than any of us could do on our own.
(c) 2009 CGI Communications, Inc. All Rights Reserved.
IADA is an Organization of Franchised New Car and Truck Dealers whose Purpose is to Promote an Ethical, Favorable Business climate, and to Serve the Common Needs of its Members through Services, Education and Representation.